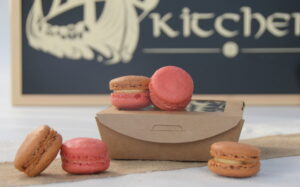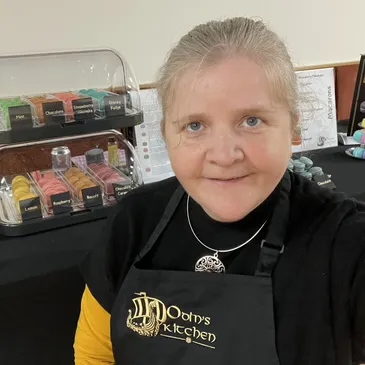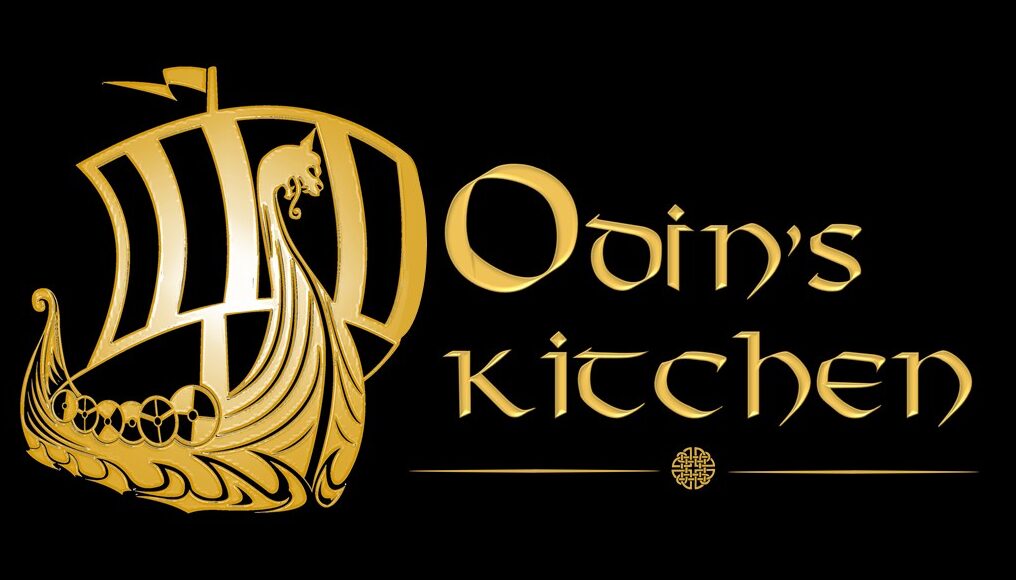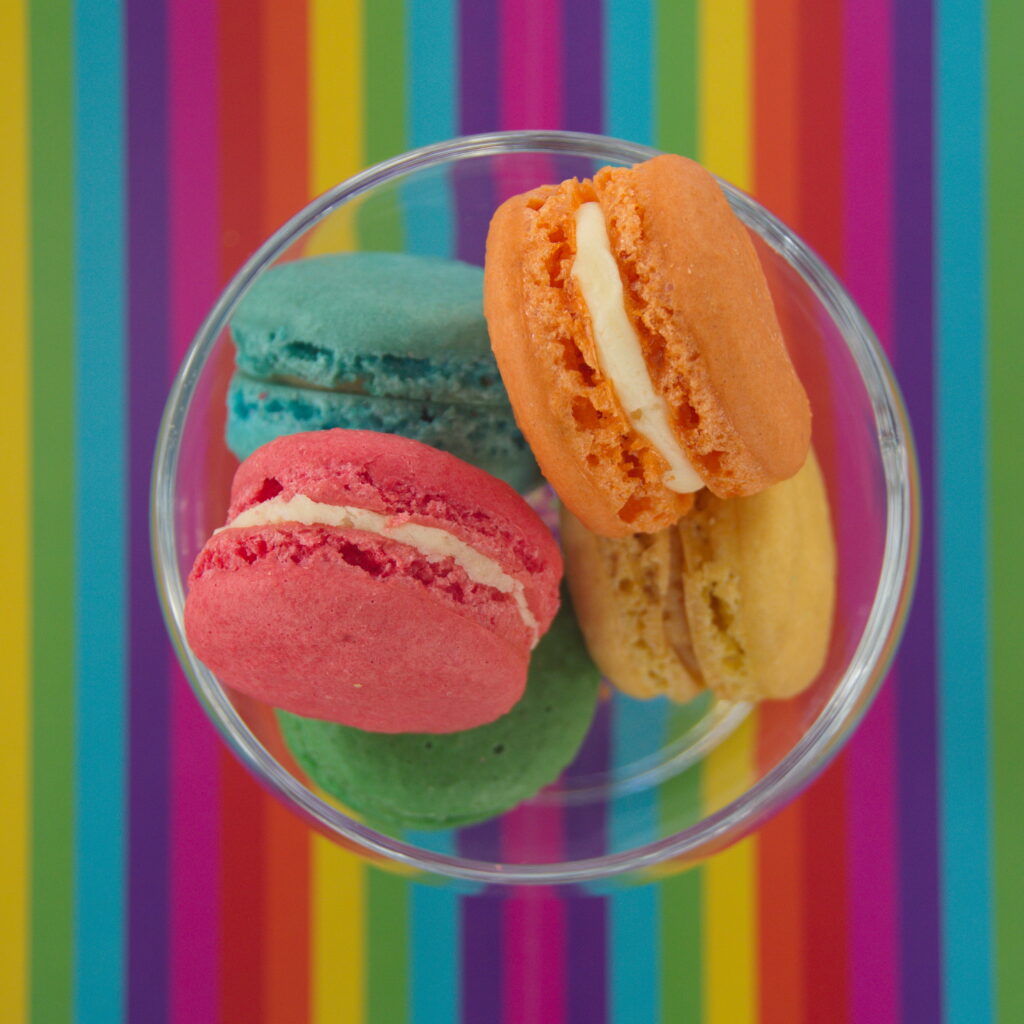 Lynn first tried making Macarons over 10 years ago. They are tricky to make and it was something she perfected during the COVID lockdowns. She took on an MS Charity challenge to raise £100 for a local charity. Interest took off and she quickly sold out raising over £250. Lynn continues to support charities locally & nationally. Odin's Kitchen's range of flavours have now expanded & she is always keen to try something new.
Odin's Kitchen specialise in French Macarons, handmade in Orkney. These bright, colourful Macarons are made in a variety of flavours. Many of the flavours are made with Gluten Free & Dairy Free products. We are happy to take orders for birthday's, weddings, corporate events etc. Macarons can be personalised using an edible ink printer. Please get in touch for prices and a quote or to discuss ideas.
Frozen Food Centre, Kirkwall.
William Shearers, Kirkwall.
Rendall's – Baikies Store, Finstown.
Social Media (Facebook)
In Person Mobile Events
and now Online !